The 7 Best Gift Ideas for Pastor Appreciation Month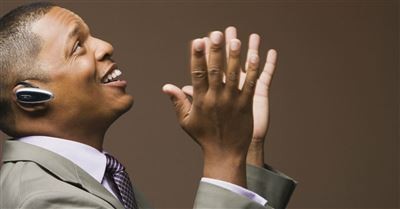 By Michelle S. Lazurek, Crosswalk.com
During the month of October, many churches celebrate Pastor Appreciation Month, where they seek to bless their pastor and his family to show how much they love and appreciate them.
From monetary gifts to taking the pastor out to lunch, church members come up with some unique and creative ways to demonstrate their gratitude. As a pastor's wife, my family and I have been the recipients of some lovely gifts that blessed us in special ways.
But what happens when you've run out of ideas? Here are seven unique ideas to bless your pastor during pastor appreciation month:
Photo Credit: ©GettyImages/Terry Vine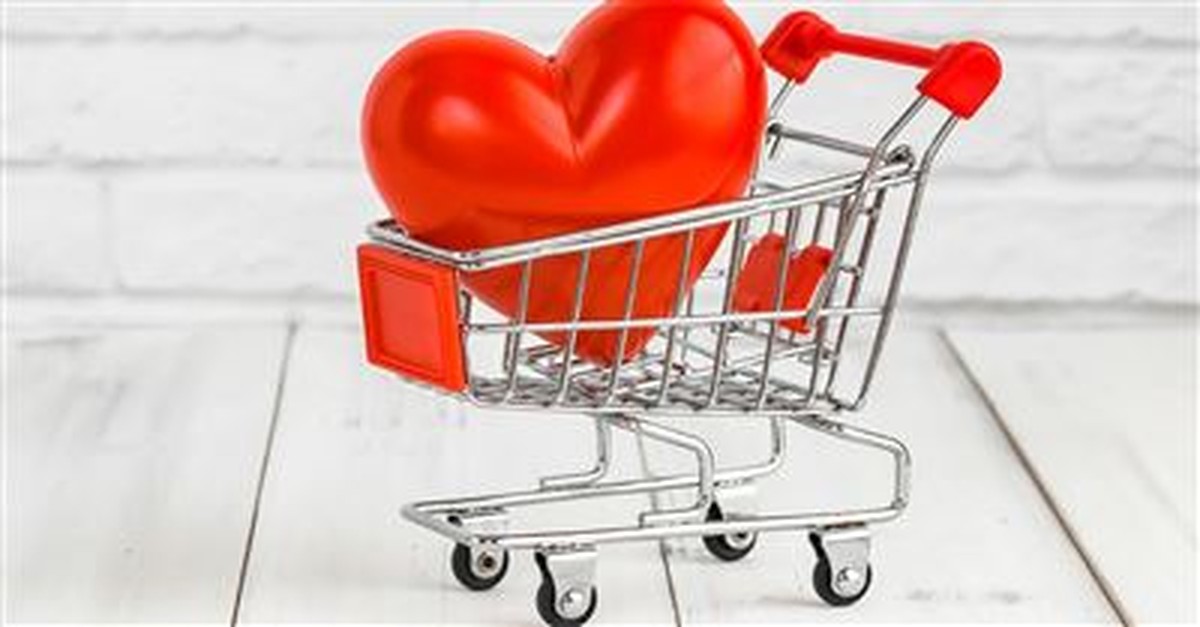 1. Pay for Their Groceries
Pastors with children in the home have many bills to pay, including groceries. Groceries can account for as much as ten to fifteen percent of a pastor's monthly budget, putting the squeeze on disposable income to allocate for other needs or expenses.
Bless your pastor with a gift card to the grocery store where they most often shop or find out what types of groceries they like and go shopping for them. You can arrange a time to drop off the food at their home or surprise them by leaving them at their doorstep.
Either way, a full fridge may mean a slightly fuller wallet.
Photo Credit: ©GettyImages/Pachai Leknettip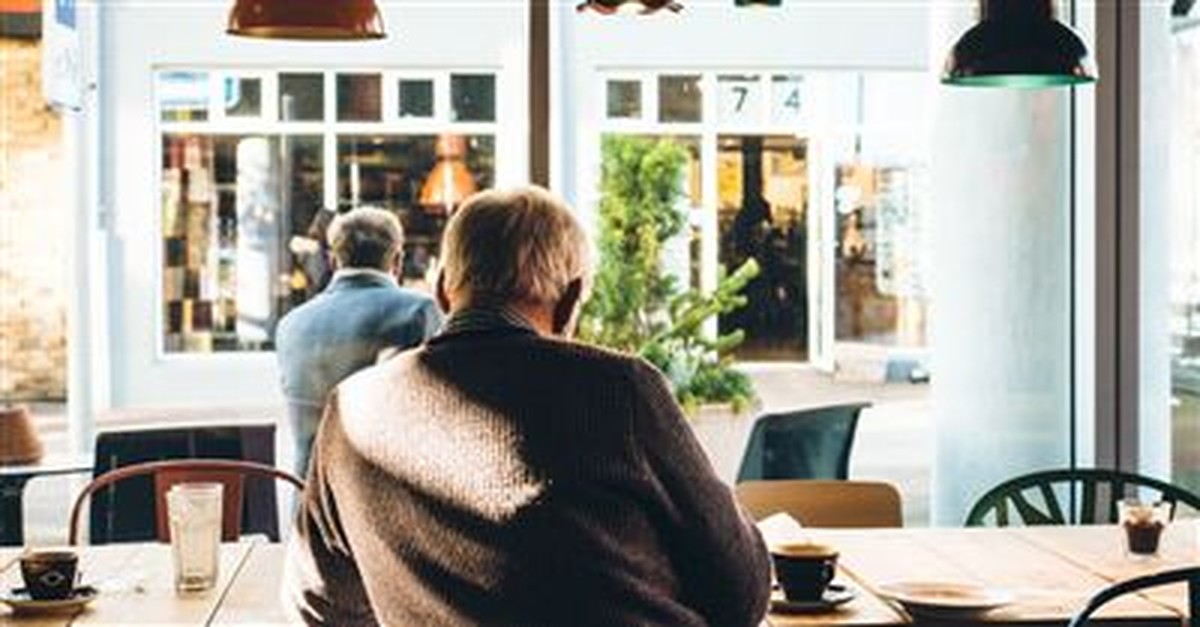 2. Start a Tab
In one church, a member blessed my husband by starting a tab at his favorite coffee shop. When my husband went to pay for his coffee, the barista smiled and said it was already paid for. Although this seemed insignificant, many pastors like to go to coffee shops to work on their messages. This was a great blessing to have a free coffee as he worked.
Find out where your pastor likes to work on his sermons. Would you find him at a local Starbucks, or is a local restaurant more his style? Speak to the manager and ask to start a tab for him. Surprise him by paying for one (or more) of his favorite hot beverages.
Photo Credit: ©Unsplash/Jeff Sheldon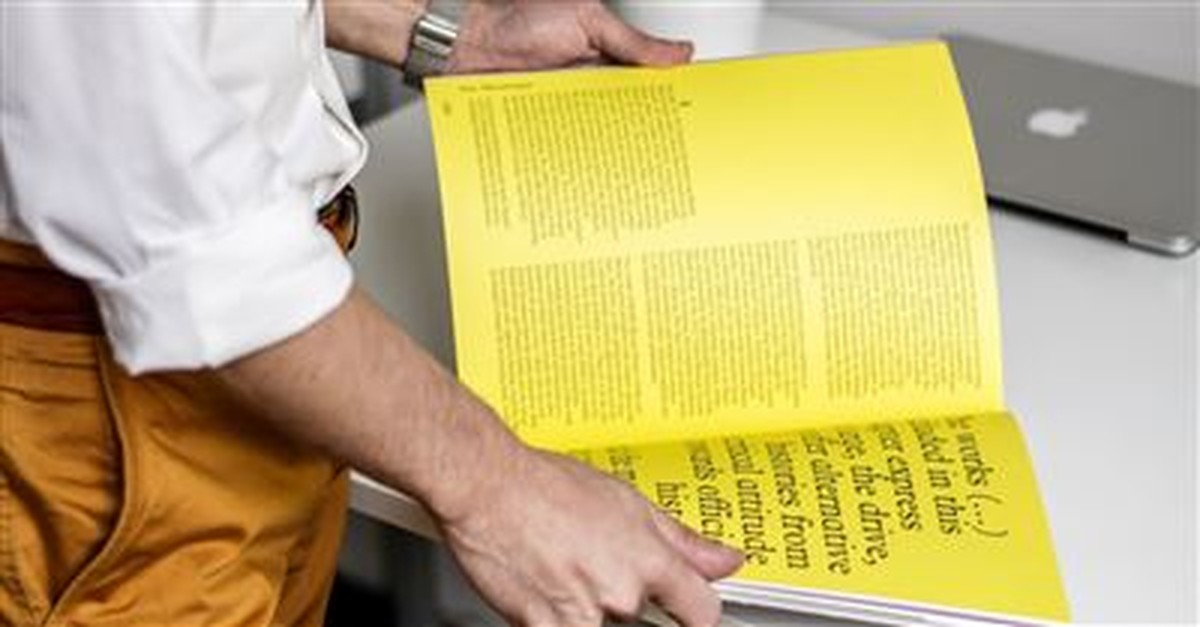 3. Give Him a Resource
Pastors are always in need of the most recent commentaries, magazines, and other resources. Although some churches give pastors a budget to buy those resources, some churches cannot afford it, putting an extra burden on the pastor to buy these needed books.
Purchase a set of commentaries, a new software program, or a magazine that will come to the home all year long. If you can't afford it, ask a friend (or two) or as a small group go in on some resources.
Your gift could be used to bless you pastor for many years to come.
Related Resource: Does your pastor know about The Happy Rant - a podcast where Barnabas Piper, Ted Kluck, and Ronnie Martin cheerfully - if sarcastically - rant about all the things that don't matter all that much (and some that do). Share an episode with your pastor today - guaranteed to make him laugh!
Photo Credit: ©Unsplash/Nordwood Themes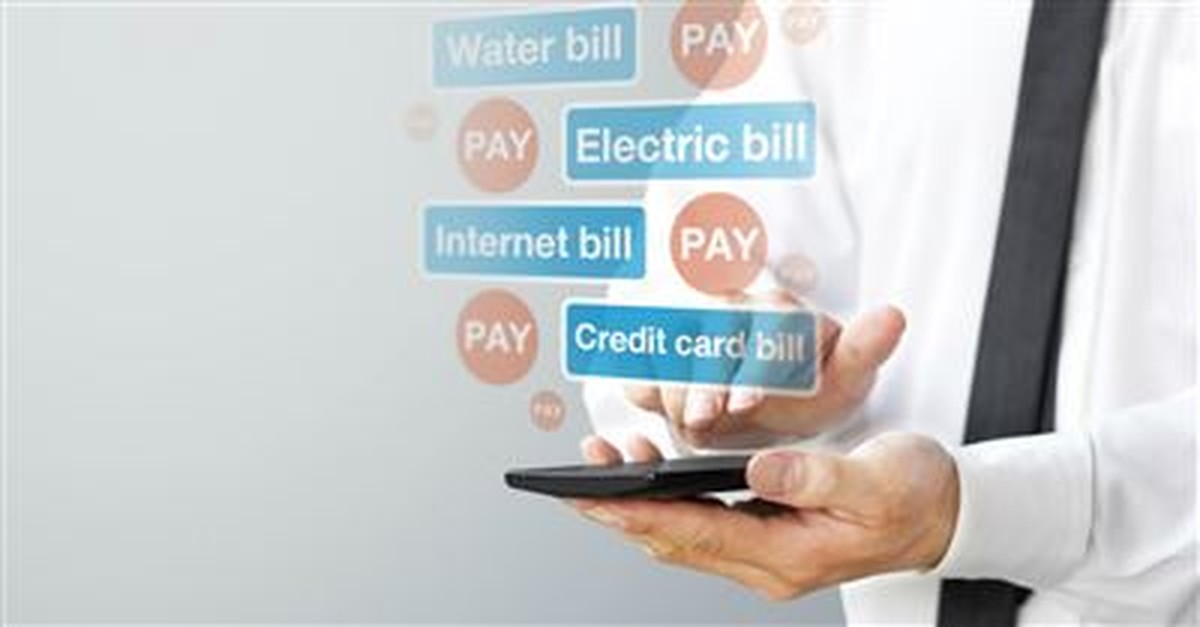 4. Pay a Bill
Is there a bill your pastor is struggling to pay? Crippling debt from years ago that puts a heavy financial yoke on your pastor? Instead of just giving money—although that works too—enlist the help of a few people in your church to help pay down a bill.
This may be difficult to know a pastor's financial situation, but if you can gain information on if he is struggling, seek to ease his financial burden by blessing him with money he can put directly towards that bill.
Easing a financial burden off of a pastor's shoulders can bless him and his family, and ease his stress level in more ways than he can express.
Photo Credit: ©GettyImages/Nespix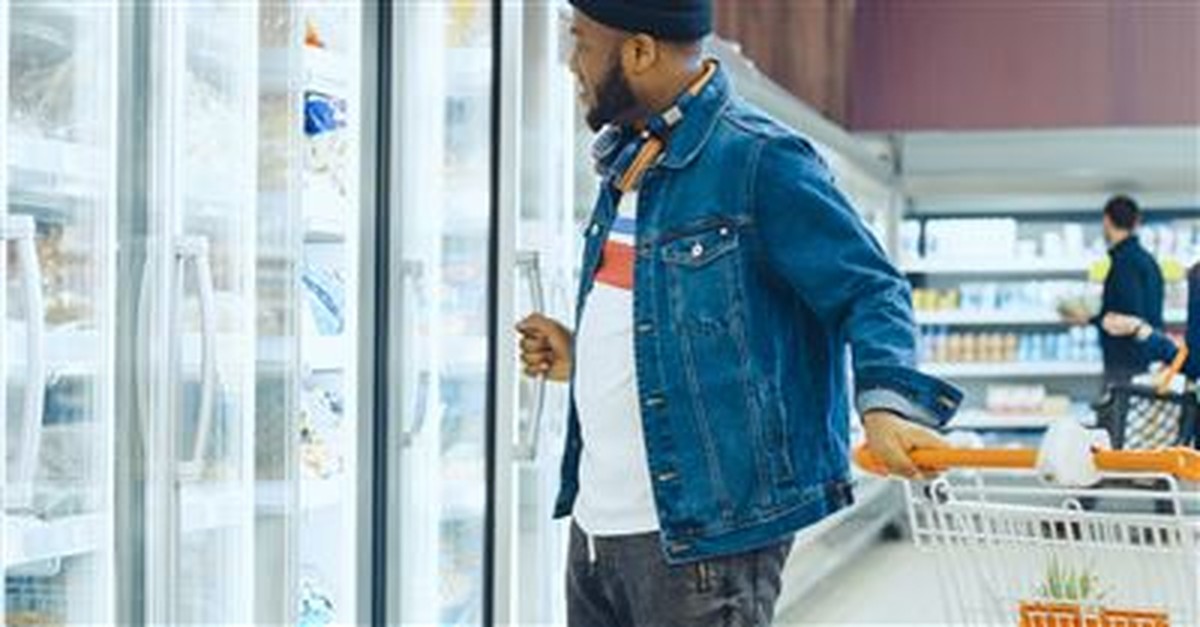 5. Fill a Freezer
In the first church we pastored located in a rural area, the church surprised us with fresh meat that had been taken from their farms. After one Sunday service, a line of people came to our home and presented us with meat to fill our freezer. It was a creative way to be blessed with fresh meat and also a great way to keep grocery costs down.
Meat isn't the only thing that can fill a freezer. For those members who like to cook or have pastors over for dinner, arrange a team to make meals which can be placed in the freezer for a later time.
Thirty meals will give the pastor and his family dinner for the next thirty days—or longer if they choose to save some for a later time.
Photo Credit: ©GettyImages/Gorodenkoff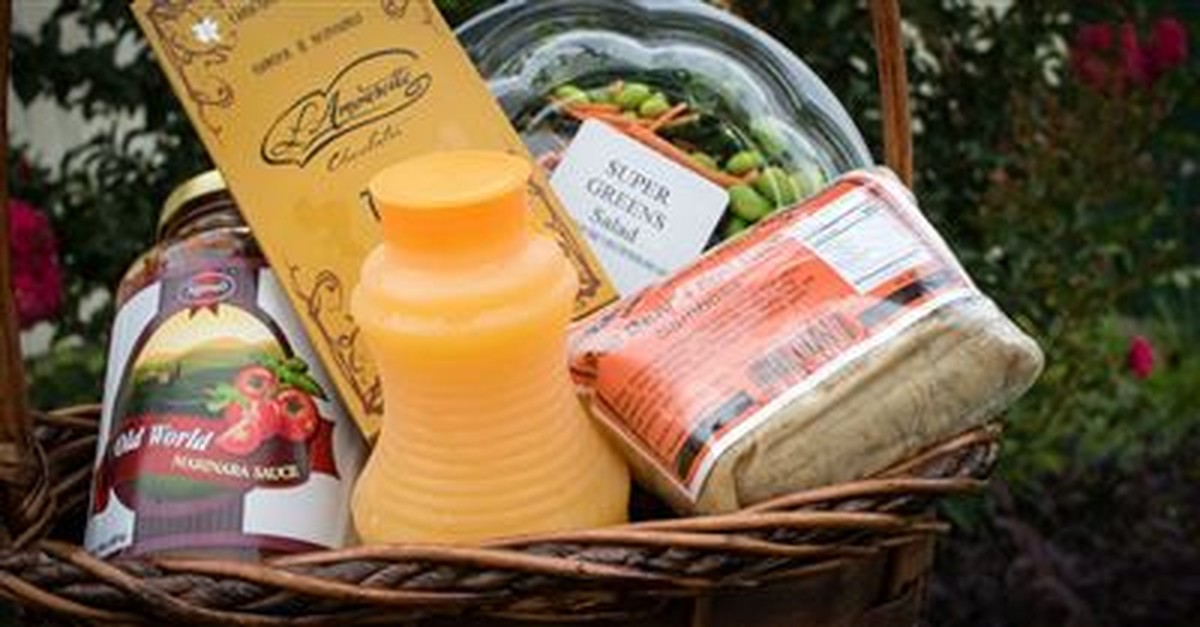 6. Make a Gift Basket
Gift baskets are budget-friendly, creative ways to show your pastor your appreciation and also give the pastor a sample of his favorite things. For those who want to show they care but can't afford a large offering, a basket full of chips, popcorn, and candy with a movie ticket gift card gives the pastor a night at the movies for virtually no cost.
Does your pastor like sweets? Get a sample of his favorite dessert and treat him to desserts, either homemade or store bought. Based on the size of the basket, you can give your pastor a small or big token of appreciation. 
Photo Credit: ©Unsplash/Freddie Collins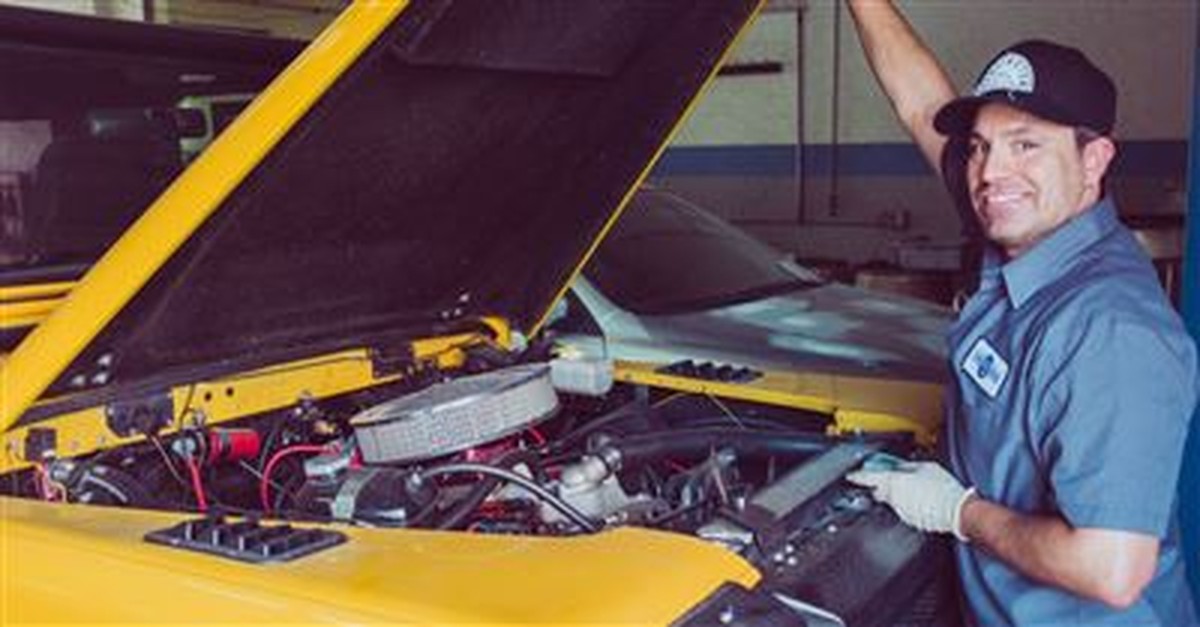 7. Serve Him
Do you have a gift or skill your pastor could use? Does your pastor have leaky pipes that you can fix for free? Are you good with cars and can't wait to get your hands on the pastor's car with a squealing belt or balding tires?
Offer to work for your pastor around his home, car, or other service that he can't get done himself. You get a chance to use your gifts as a blessing and you free up a pastor's already overpacked schedule.
October is not only the beginning of fall but a time to give thanks for God's plentiful harvest and a time to reflect on your blessings, like being a part of a local church you love.
The suggestions above are just a starting point. Your pastor will love any way you want to bless them. But the fact that you choose to bless him will produce a year-round ripple effect of gratitude in his heart.
---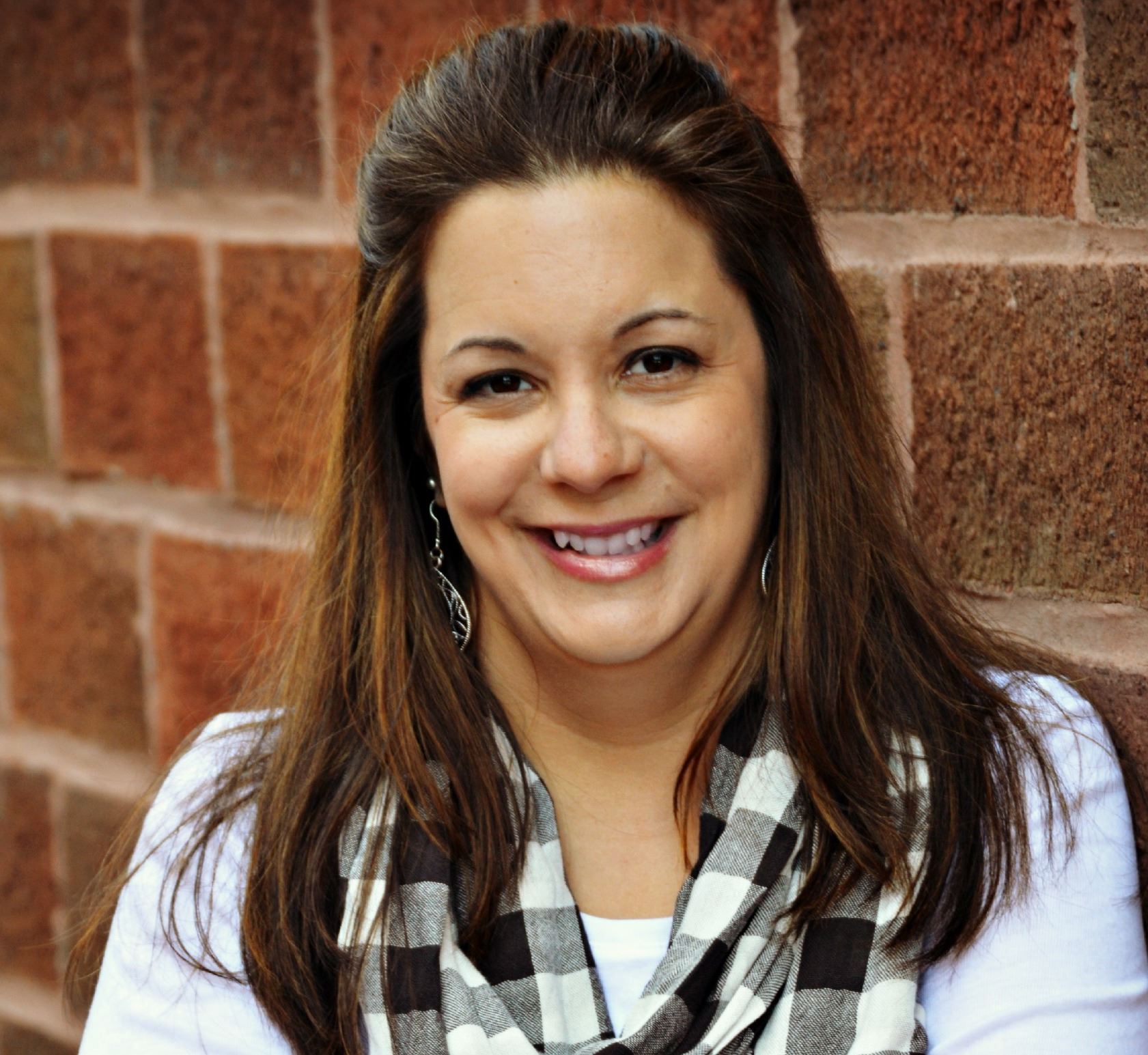 Michelle S. Lazurek is a multi-genre award winning author, speaker, pastor's wife and mother. She is a regular contributor for ibelieve.com and crosswalk.com and is a movie reviewer for Movieguide Magazine. She also is a literary agent for Wordwise Media Services. When not working, she enjoys sipping a Starbucks latte, collecting 80s memorabilia, and spending time with her family and her crazy dog, Cookie. For more info, please visit her website www.michellelazurek.com.
Photo Credit: ©Unsplash/Neonbrand