Adventures in Odyssey with Focus on the Family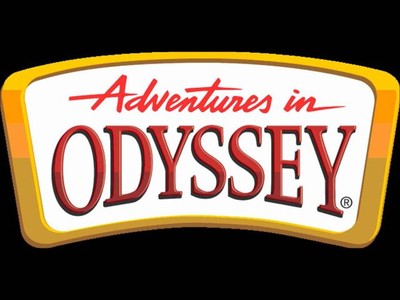 Listen on 99.5 The WORD
Latest Broadcast
The Day Independence Came
7/4/2022
Irwin Springer, a middle schooler interested in history, takes a wild journey back to the American Revolution, where he meets the men who shaped the United States.
Featured Offer from Adventures in Odyssey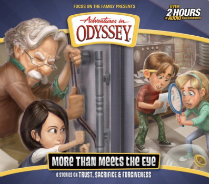 Adventures in Odyssey: #67 More Than Meets the Eye
Album 67, More Than Meets the Eye, explores six stories on trust, sacrifice and forgiveness. Mystery and intrigue abound as Emily and Matthew are trapped inside an unfinished escape room in the basement of Whit's End. Meanwhile, the Odyssey High School Football team heads toward the state championship and deals with unexpected challenges.