Adventures in Odyssey with Focus on the Family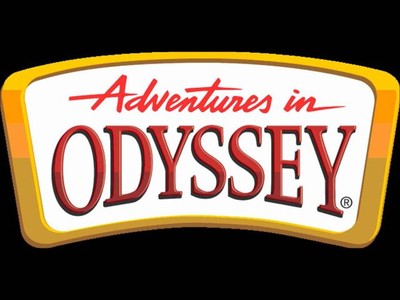 Listen on 99.5 The WORD
Latest Broadcast
A Matter of Manners & The Seven Deadly Dwarves
10/3/2023
David and Alex and are banished from Whit's End for their rude behavior. Bethany dreams that she's Snow DeWhite and meets up with the Seven Deadly Dwarves.
Featured Offer from Adventures in Odyssey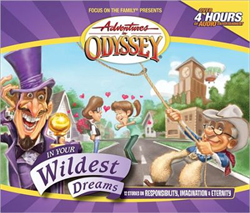 Adventures in Odyssey® #34: In Your Wildest Dreams
You'll never believe it - Eugene has invented a robot version of Whit! And if you think that's strange, wait until you hear about all the other odd things going on in Odyssey: Eugene and Connie are getting married? Tom is shutting down the Timothy Center so Bart Rathbone can turn it into a space camp? And - most amazing of all - Harlow Doyle actually solves a case? What in the world is going on?