FamilyLife Today® with Dave and Ann Wilson with cohost Bob Lepine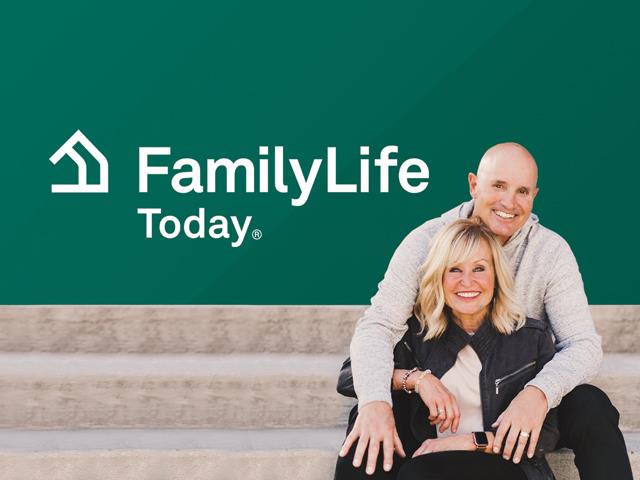 Listen on 99.5 The WORD
Monday
7:30AM - 8:00AM, 3:00PM - 3:30PM, 11:00PM - 11:30PM
Tuesday
7:30AM - 8:00AM, 3:00PM - 3:30PM, 11:00PM - 11:30PM
Wednesday
7:30AM - 8:00AM, 3:00PM - 3:30PM, 11:00PM - 11:30PM
Thursday
7:30AM - 8:00AM, 3:00PM - 3:30PM, 11:00PM - 11:30PM
Friday
7:30AM - 8:00AM, 3:00PM - 3:30PM, 11:00PM - 11:30PM
Latest Broadcast
Surrendering Your Dreams to God
11/19/2019
Christian singer and songwriter Laura Story talks about the song, "Indescribable," that launched her career and tells how she's found joy in her circumstances. Laura's husband, Martin, whom she's been married to since 2004, was diagnosed with a brain tumor and lives with memory deficit.
Featured Offer from FamilyLife Today®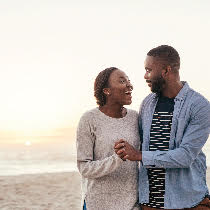 Find out why over 1.5 million couples have attended
Marriage is a lifelong adventure of growing together through every age and stage of life. The happiest couples are those who commit to learning skills that help them weather difficult seasons and deal confidently with relationship challenges. Find out what over 1.5 million couples worldwide have experienced at FamilyLife's Weekend to Remember®. It's your turn to make a great marriage happen.