Focus on the Family with Jim Daly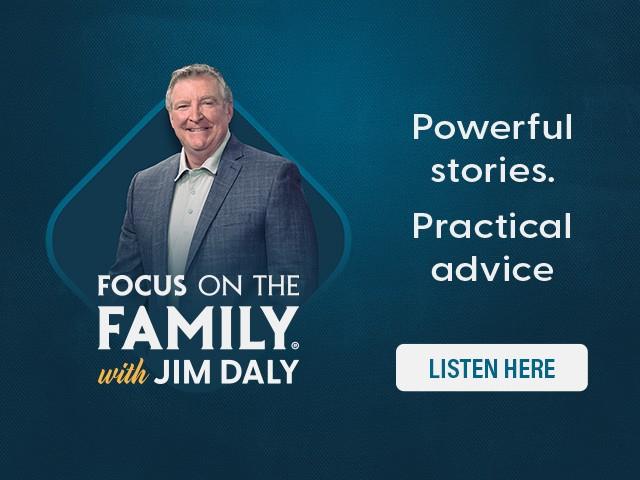 Listen on 99.5 The WORD
Monday
4:30AM - 5:00AM, 8:00AM - 8:30AM, 1:30PM - 2:00PM
Tuesday
4:30AM - 5:00AM, 8:00AM - 8:30AM, 1:30PM - 2:00PM
Wednesday
4:30AM - 5:00AM, 8:00AM - 8:30AM, 1:30PM - 2:00PM
Thursday
4:30AM - 5:00AM, 8:00AM - 8:30AM, 1:30PM - 2:00PM
Friday
4:30AM - 5:00AM, 8:00AM - 8:30AM, 1:30PM - 2:00PM
Latest Broadcast
Authentic Christianity: Counting the Cost - I
7/14/2020
Raised by a single mother, Dr. John Trent didn't receive a blessing from his father. John and his daughter, Kari will share about the importance of intentionally blessing your children with unconditional love. Kari also shares about how she ran back to her father's loving arms after a prodigal . . .
Featured Offer from Focus on the Family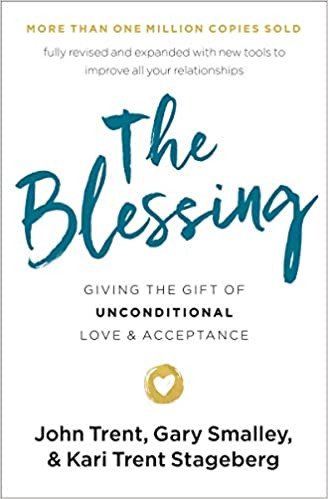 The Blessing
Your gift will help families not just survive, but thrive. Give now, and we'll say thanks with a book!