Insight for Living with Chuck Swindoll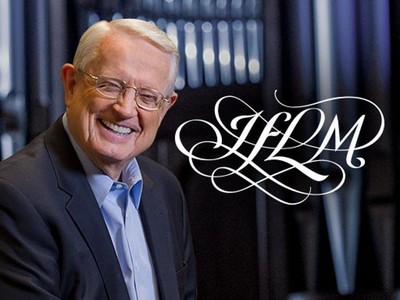 Listen on 99.5 The WORD
Sunday
12:30PM - 1:00PM, 10:00PM - 10:30PM
Latest Broadcast
A Nobody, Nobody Noticed, Part 2
5/25/2022
Have you ever felt overlooked or unappreciated? David certainly understood what it meant to work faithfully in the background—unseen, unknown, and uncared about. In this sermon on 1 Samuel 15:24–16:13, Pastor Chuck Swindoll contrasts the qualities of David with those of King Saul, uncovering the spiritual significance of this now-famous shepherd boy. Understand the faith principles that are most important to God regarding a person's character.
Featured Offer from Insight for Living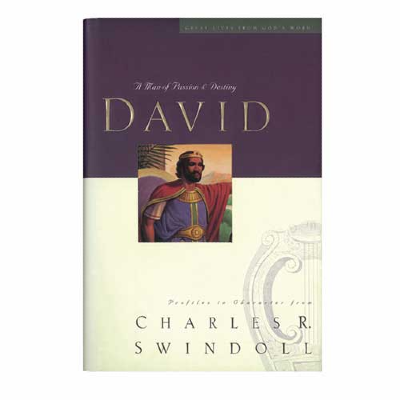 David: A Man of Passion and Destiny
Shepherd, musician, warrior, poet, patriarch, king . . . talk about a wide-ranging life! Pastor Chuck Swindoll takes a deep look in this book at the faith journey of King David . . . a journey that proves equally fascinating and instructive for all who walk on the same path of faith today.