The Alternative with Dr. Tony Evans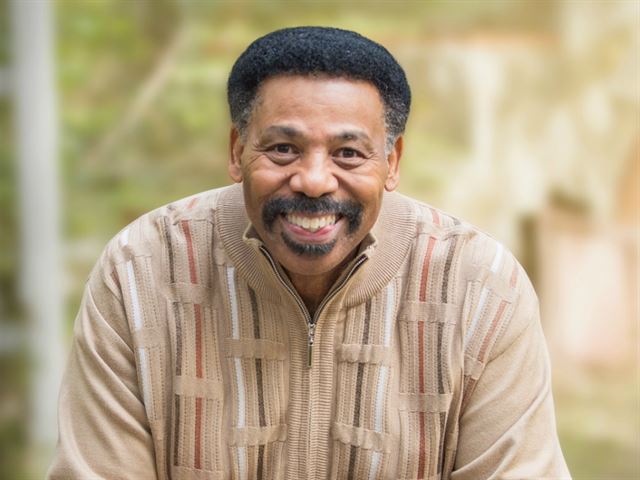 Listen on 99.5 The WORD
Monday
5:30AM - 6:00AM, 1:00PM - 1:30PM
Tuesday
5:30AM - 6:00AM, 1:00PM - 1:30PM
Wednesday
5:30AM - 6:00AM, 1:00PM - 1:30PM
Thursday
5:30AM - 6:00AM, 1:00PM - 1:30PM
Friday
5:30AM - 6:00AM, 1:00PM - 1:30PM
Latest Broadcast
Farsighted Living
9/25/2020
If you're careful when you drive your car, how much more careful would you be driving your boss's car? In a nutshell, that's the difference between ownership and stewardship… and that's what we'll learn in this message on how our job as caretakers affects our inheritance in the kingdom.
Featured Offer from The Alternative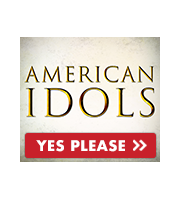 There is Hope!
At a time when it seems that our nation is toppling over—morally, culturally, economically, and politically—you may be asking this question: Is there any hope for America? Yes, hope for revival and restoration is found in God's people returning to Him in humility and repentance. To help spark that hope, we want to send you Tony's book, America: Turning a Nation to God and his new eight-message series called American Idols. Both of these important resources are yours with a generous gift to our ministry.