The Alternative with Dr. Tony Evans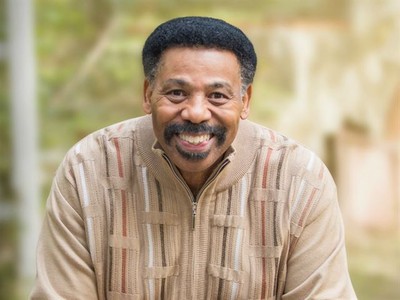 Listen on 99.5 The WORD
Monday
5:30AM - 6:00AM, 1:00PM - 1:30PM
Tuesday
5:30AM - 6:00AM, 1:00PM - 1:30PM
Wednesday
5:30AM - 6:00AM, 1:00PM - 1:30PM
Thursday
5:30AM - 6:00AM, 1:00PM - 1:30PM
Friday
5:30AM - 6:00AM, 1:00PM - 1:30PM
Latest Broadcast
The Rule of God
2/26/2021
If God's really in charge, how can he allow sin and suffering to exist? It's a common question, and Dr. Tony Evans will address in this lesson as he talks about what qualifies the Lord to be the sovereign ruler of the universe and what happens when we fail to recognize his authority.
Featured Offer from The Alternative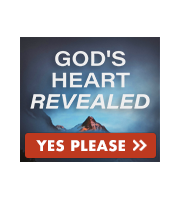 Experience God Like Never Before
A deeper experience with God starts with a deeper understanding of who He is. God's Heart Revealed is a 12-part CD series with foundational teaching on the nature and character of God. Dr. Evans' brand-new book, Prayers for Knowing God, will help you integrate these truths into your prayers in a life-changing way. Both of these resources are yours with your generous gift to our ministry.