Thru the Bible with Dr. J. Vernon McGee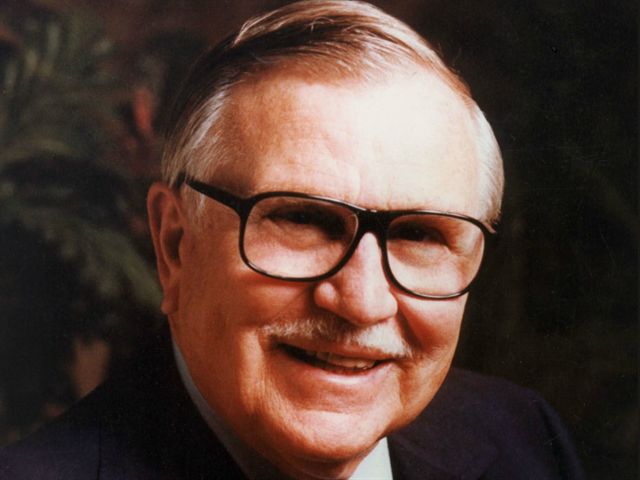 Listen on 99.5 The WORD
Monday
11:00AM - 11:30AM, 8:30PM - 9:00PM
Tuesday
11:00AM - 11:30AM, 8:30PM - 9:00PM
Wednesday
11:00AM - 11:30AM, 8:30PM - 9:00PM
Thursday
11:00AM - 11:30AM, 8:30PM - 9:00PM
Friday
11:00AM - 11:30AM, 8:30PM - 9:00PM
Latest Broadcast
Obadiah 15—21
5/25/2020
Should Christians be involved in politics? This is just one of the important topics our teacher, Dr. J. Vernon McGee, talks about as he wraps up the story of Edom's judgement with good news for us all. 
Featured Offer from Thru the Bible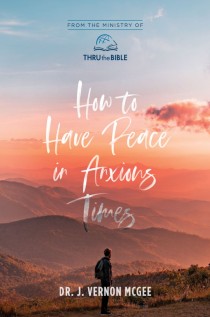 How to Have Peace in Anxious Times
Anxiety shines a spotlight for us on how much we need the Lord. That's what Dr. McGee reminds us of as we explore God's Word and discover His solution to the things that keep us up at night. Be willing to do this one thing and be ready to receive God's unexplainable peace. More titles are available at TTB.org/booklets.