Turning Point with Dr. David Jeremiah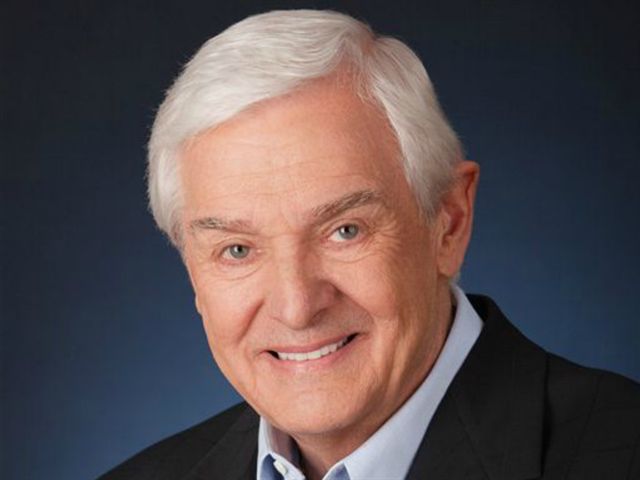 Listen on 99.5 The WORD
Monday
10:00AM - 10:30AM, 8:00PM - 8:30PM
Tuesday
10:00AM - 10:30AM, 8:00PM - 8:30PM
Wednesday
10:00AM - 10:30AM, 8:00PM - 8:30PM
Thursday
10:00AM - 10:30AM, 8:00PM - 8:30PM
Friday
10:00AM - 10:30AM, 8:00PM - 8:30PM
Latest Broadcast
Is He Past or Is He Present? Part 1
5/25/2020
If someone asked you to describe Jesus, how would you answer? Would you find it easy or challenging? Today, Dr. David Jeremiah considers several different descriptions of Jesus provided by Christ Himself. 
Featured Offer from Turning Point

The Jesus You May Not Know
Jesus? Sure. Lots of people know about Him.But do you really know HIM...personally, intimately, fully?Dr. David Jeremiah takes you on an amazing journey into the very heart of Christ—not through a storybook of His life, but through an astonishing exploration of His character, His attributes, His spirit.