Unlimited Grace with Bryan Chapell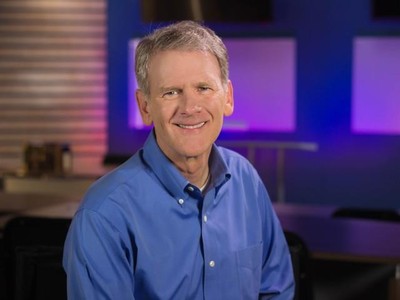 Listen on 99.5 The WORD
Monday
4:30AM - 5:00AM, 10:00PM - 10:30PM
Tuesday
4:30AM - 5:00AM, 10:00PM - 10:30PM
Wednesday
4:30AM - 5:00AM, 10:00PM - 10:30PM
Thursday
4:30AM - 5:00AM, 10:00PM - 10:30PM
Friday
4:30AM - 5:00AM, 10:00PM - 10:30PM
Latest Broadcast
Shepherd's Covenant - Part 2
2/1/2023
In this lesson, Pastor Bryan shares from 1 Kings. As we read Solomon's dedication after building a great temple to the Lord, with all the pageantry and intricate architecture, we can loose sight of what God is actually saying. He wants us to know Him. How wondrous it is that the Creator God desires to be near to His people.
Featured Offer from Unlimited Grace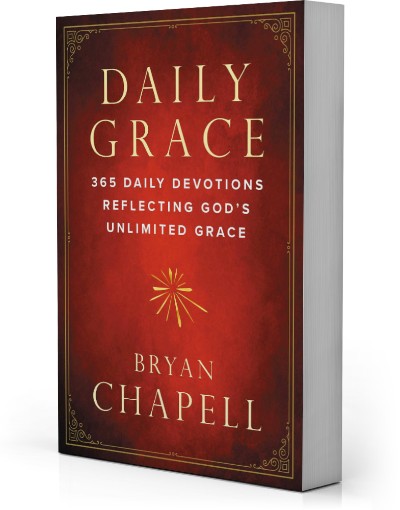 God's Unlimited Grace Leads Us to Heartfelt Obedience
The Daily Grace devotional will offer you a message of hope each day! Designed to attune your heart and mind to the freedom that comes from a relationship with Jesus Christ, your daily reading will encourage you and lift your spirits because of the assurance it provides. You can receive your copy of the Daily Grace when you make your most generous gift to support Unlimited Grace today.