Call the show at 808-232-6777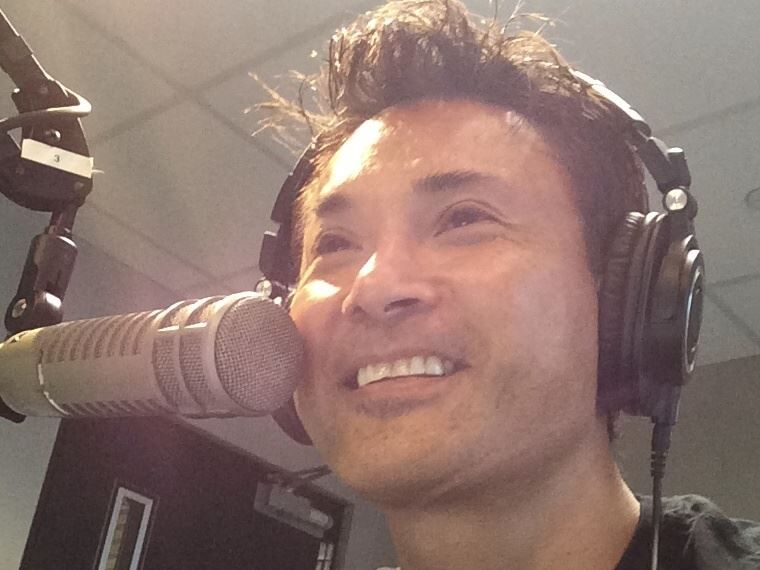 The Good Life Hawaii radio broadcast is a talk show hosted by Dr. Danny Yamashiro that aims to provide perspectives of hope in Jesus Christ.
Show Links:
---
Dr. Danny Yamashiro hosts Hawaii's #1 most listened to local Christian talk show, The Good Life Hawaii. He also hosts A Slice of The Good Life nationally and internationally. At 18, he survived a 400 foot fall from the famed Pali ridge in Hawaii. Rescuing his girlfriend from a 20 foot fall, he slipped and fell head first 300 feet and later another 100 feet. He suffered traumatic brain injuries that required learning to walk, talk, eat, and write. A spiritual awakening impacted his recovery. He founded Jesus Christ is Calling You Evangelistic Ministry, Inc. (JCCY) in 1993. His organization expanded worldwide with medical and dental clinics, sports clinics, and numerous forms of humanitarian aide supporting the work of Christian churches in rural locations. He experienced life in Africa, Asia, the Caribbean, Central America, Europe, the Middle East, North America, the Pacific Islands, and South America. Danny graduated from Harvard University with a master's degree before earning his doctor of philosophy at Trinity International University. He also holds bachelor's and master's degrees from Biola University and studied theology at the University of Oxford. He is married to Jamie. They have three adult children.