Call the show at 808-222-2822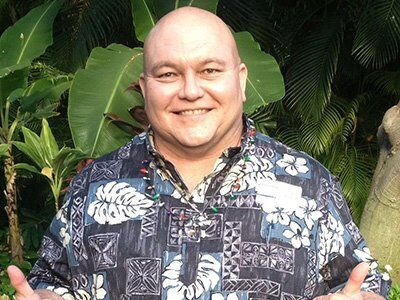 Brother Bulla amd Sister Lynette reaches out to the broken, the lost and the incarcerated every night with their team of FREE INSIDE MINISTRY PASTORS.
Show Links:
---
Rev Bu is a proud Kamehameha Schools (IMUA) and University of Hawaii graduate. He is an ordained minister and co-leads Free Inside Prison Ministry with his wife Lynette. They minister to the incarcerated on Oahu and Arizona . He attends Life More Abundantly Island Church (LMAIC) in Wahiawa. He and his wife Lynette have 4 children: Bryson, Nikolas, Ryan and Isabella and 5 grandchildren.