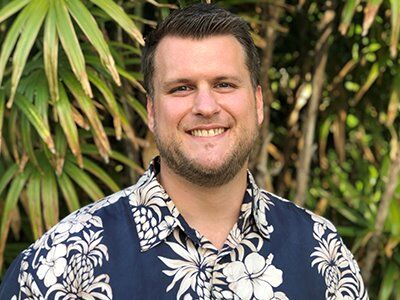 International Gathering is the radio ministry of Pastor Scott Custer and International Church of Oahu. International Church is a community of people who want to know and follow Jesus. They exist to love and serve Christ, Oahu and you!
International Church has been loving and serving the people of Oahu and reaching them with the gospel for over 50 years--and many more years to come!
Show Links:
Sponsored By:
---
Scott or Scotland, as his parents actually named him (who names their kid after a country?!), became the Lead Pastor at International in February 2016. He and his Australian wife, Fiona, came with a full array of ministry experience and training. They have four beautiful daughters: Olivia, Megan, Emmalyn, and Audrey. Scott holds degrees from Denver Seminary and The University of Tampa. He loves sports, reading, traveling, and spending time with family and friends. Scott's greatest passion in life is to connect people with the life-changing power of the Gospel.