Call the show at 808-836-2300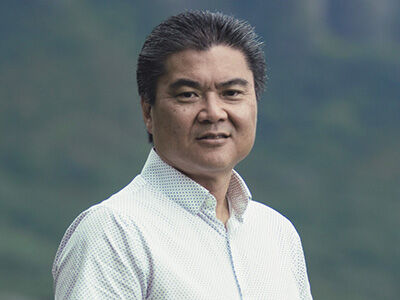 Real Life Aloha is the radio ministry of Pastor Klayton Ko and First Assembly of God Hawaii, "One church, six locations" First AOG is a church with a passion for the Lord and a vision to reach the lost — preaching the Gospel to every person and making disciples of all nations; teaching believers to be leaders, and mentoring members for missions.
Show Links:
Sponsored By:
---
Pastor Ko is the senior pastor of First Assembly of God and the District Superintendent of the Hawaii Assemblies of God. He is passionate about community, discipleship, prayer, and world missions. Pastor Ko's vision is to reach all of Hawaii with the power of the Holy Spirit and to plant 20 churches around the world by 2020.