Call the show at 808-239-6917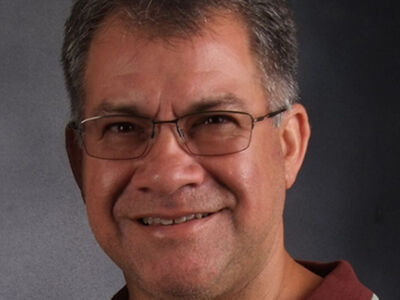 Truth to Live By is the radio ministry of Pastor Kevin Akana and Windward Baptist Church, offering a chapter-by-chapter look at the Word of God.
Show Links:
Sponsored By:
---
Kevin Akana was born and raised in Hawaii and grew up in the town of Kahalu'u. He attended Castle High School and graduated in 1987. During his high school years, he received the Lord as his Savior and felt the call upon his life to preach the gospel. In 1988, he left Hawaii to attend Oklahoma Baptist College and graduated in 1992. While he was at college, he met Roxanne Kelso of Omaha, Nebraska. They were married shortly after graduation and remained on the mainland for the next three years. During those years, they traveled from church to church to raise prayer and financial support to start churches in the Hawaiian Islands. Kevin and Roxanne Akana have been blessed with five wonderful children – Kelsie, Kaili, Keith, Kimiann, and Kasen. They truly have a burden to help the people of Hawaii know Christ and grow in Christ.
Pastor Kevin Akana, as a missionary church planter, founded Windward Baptist Church and is currently the senior pastor. He is involved in church planting in the Hawaiian Islands and is currently planting a second church in the city of Waimanalo, Oahu.